With over 15 years in the industry, Caring Hands United understands the needs of our clients. Our services include staff relief nursing for clinics, hospitals, and other medical facilities in need of nurses. Our database currently consists of over 5,000 healthcare professionals, predominantly Registered Nurses (RNs), Licensed Practical Nurses (LPNs), Certified Nursing Assistants (CNAs), and Respiratory Care Practitioners encompassing all hospital specialties. Our efforts concentrate on providing a cost-effective service while promoting continuity of care to patients.
Complete Screening
Our screening includes:
Interview/Application (including extensive work history)
License Verification/Skills Inventory
Criminal Background Check
Knowledge of Practicum Test (includes medication administration)
Two (2) Work References
Proof of Current CPR Certification/other certifications as applicable
Physical Exam including titres for Rubella, Rubeolla, Varicella and Hepatitis B (and declination), PPD and Urine Drug Screen
Quality Monitoring
Caring Hands United conducts performance appraisals after each assignment and on an annual basis. The appraisals enable us to keep continual updates on the performance of our nurses and our allied health professionals. The appraisals are completed in conjunction with the client and are performed as part of Caring Hands United's Total Quality Management Program. The appraisals are available upon request.
Retention
Caring Hands United recognizes the value of retaining its healthcare professionals on a long-term basis. As a result, we have implemented an unequaled referral bonus program in addition to maintaining highly competitive hourly rates and offering comprehensive health benefits.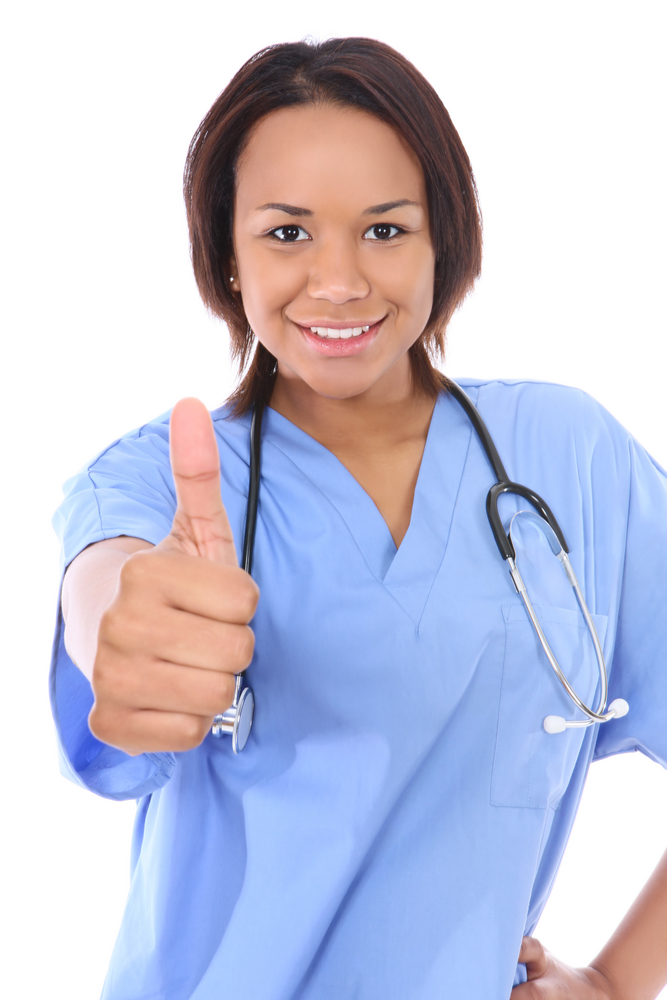 Caring Hands United is prepared to assist your facility in its recruitment efforts. One of our branch managers would be more than happy to discuss the staffing needs of your facility. Our expertise in filling those needs will be put to work immediately. We remind you, our service does not obligate you to use us exclusively nor does it require you to sign a contract in order for us to begin our search. Give us a call, put us to work for you, we do look forward to hearing from you.
Let our professional team arrange an interview to discuss these services in more detail. Call us at 888-832-1550 or email us at:
staffing@caringhandsunited.com