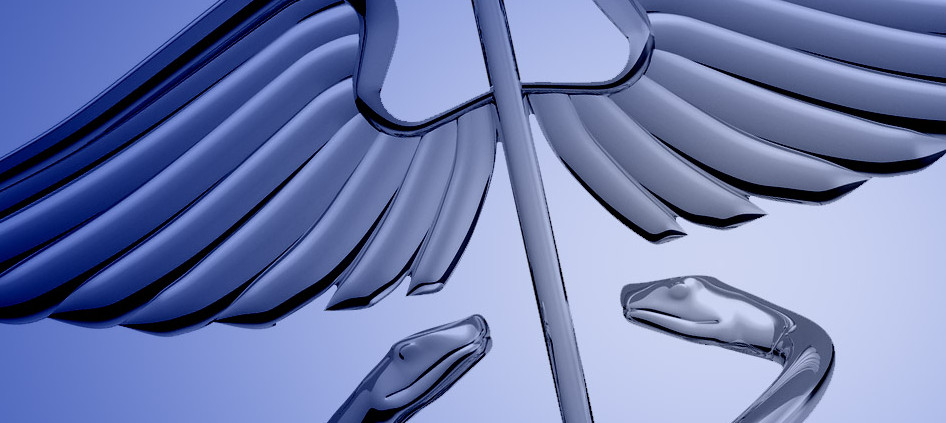 Waivers make it possible for eligible Georgia residents to receive long term care services in home and community based settings under the Medicaid Program. States, like Georgia, can offer a variety of services under an HCBS Waiver program. Programs can provide a combination of standard medical services and non-medical services. Standard services include but are not limited to: case management (i.e. supports and service coordination), homemaker, home health aide, personal care, adult day health services, habilitation (both day and residential), and respite care. States can also propose "other" types of services that may assist in diverting and/or transitioning individuals from institutional settings into their homes and community.
What Is The Cost Of Waiver Services?
There is no cost to the client fully covered by Medicaid. Some clients may be eligible for partial coverage by Medicaid. Also several health insurance plans cover private home care services. Private pay clients can receive services as prescribed by their physicians.
More Options
We also offer the following private pay programs:
ChurCare (we also have a nurse specializing in infusions)
Companion/Sitter Services
Babysitting Services
In addition to private pay and Medicaid, we accept Workers' Compensation clients, Veterans' Administration (VA) Clients, and some private insurance plans.
Caring Hands United is licensed by the Department Of Human Resources and approved for funding by Medicaid for several waiver programs. Caring Hands United works as an extension of the physician's office, following the physician's orders to provide patients the nursing care they need in their own homes.
Caring Hands United, Inc. Home Care Services are provided by highly trained home care professionals dedicated to care and comfort of our patients without regard to race, color or national origin. An RN nurse manager and staff scheduler are available 24 hours a day to answer your concerns and provide information.
Programs Offered
Geriatric
 Services Offered

Adult Services Offered