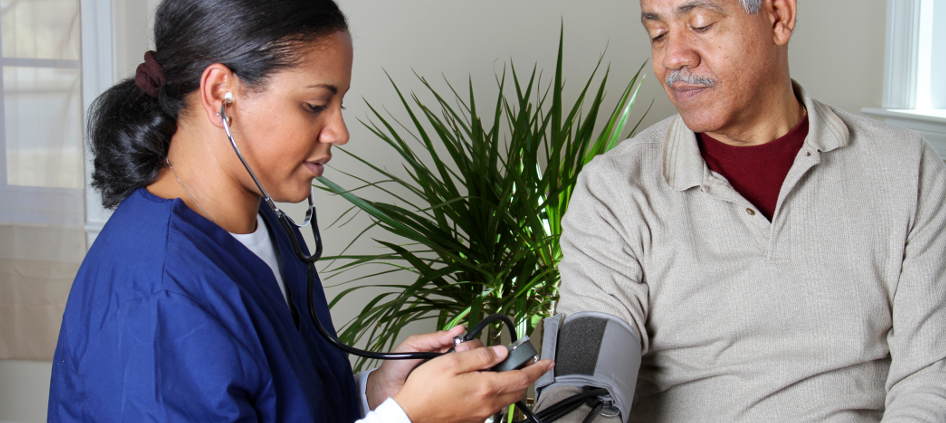 Service Options Using Resources in a Community Environment (SOURCE) is a State Plan enhanced primary care case management program that serves frail elderly and disabled beneficiaries to improve the health outcomes of persons with chronic health conditions, by linking primary medical care with home and community-based services.
Do you or your loved ones need help with daily meal preparation, medication, bathing, household chores, or simply help getting out of bed in the morning? Caring Hands United offers the following levels of care (click the plus symbols to expand details):
Personal Support Services
Provides in-home respite and assistance with personal care, meal preparation, light housekeeping and home safety. Click 
here
 for more information.
Extended Personal Support Services
This offers personal care, medically related transportation, housekeeping and other services as ordered by the Care Management Team. Extended personal support consists of 2.5 or more hours of service per day. Click 
here
 for more information.
Skilled Services & Medication Management
Examples of such services include wound care and medication management.
Required Forms
You can view (and print) the required referral form by clicking on the arrow on the Document Preview below, or download the form in the following formats:
Eligibility Criteria
To qualify for SOURCE, you must:
Have Medicaid and Supplemental Security Income; and
be 65 or older, with a chronic medical condition OR under 65 and disabled

Common conditions Include:
Diabetes
High Blood Pressure
Asthma or other pulmonary problems
Arthritis (rheumatoid and osteoporosis)
Stroke
Amputations
Spinal Cord Injury
Alzheimer's Disease

Special restrictions apply. Check our Frequently Asked Questions page.
Eligibility Screening and Intake Information
Get peace of mind! Find out if you or your loved ones qualify for in-home assistance! Call today for a free phone evaluation!
For eligibility screening and estimated cost share information, please contact the Intake, Screening and Referral department at:
Toll Free 1-888-832-1550
Spanish Support (Espanol) 404-214-9852

Click here to read more about the other Waiver Programs and Private Home Care services we provide.