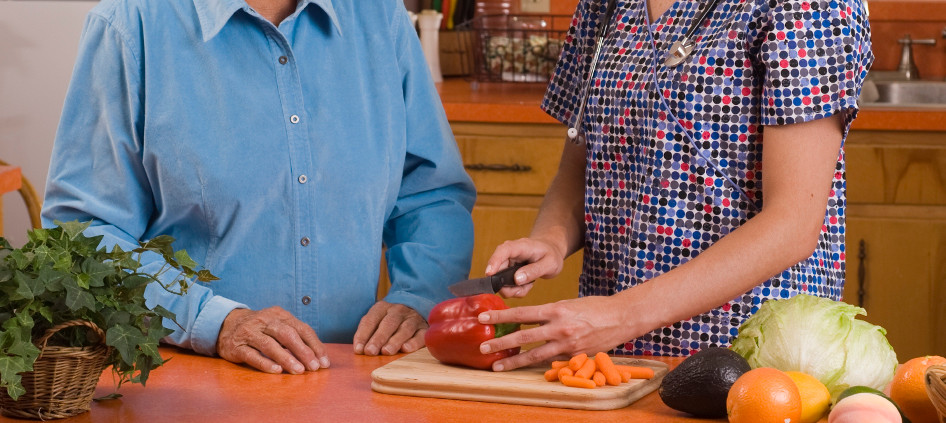 With over 15 years in the industry, Caring Hands United understands the needs of our clients. We employ CNAs, LPNs, and RNs who can deliver skilled services, such as infusions. Non-medical private duty services include companions, sitters, and babysitting. Our efforts concentrate on providing a cost-effective service while promoting continuity of care to clients. Our success has been achieved through exhaustive efforts in three major areas. Click each tab to learn more.
1. Full Compliance With State and Federal Regulations
2. Thorough Screening and Training of Employees
3. Quality of Care Monitoring
Caring Hands United is licensed by the state of Georgia to provide nursing care, personal support, and companion sitter services.
Interview/Application (including extensive work history)
License Verification/Skills Inventory
Criminal Background Check
Knowledge of Practicum Test (includes medication administration)
Two (2) Work References
Proof of Current CPR Certification/other certifications as applicable
Physical Exam including titres for Rubella, Rubeolla, Varicella and Hepatitis B (and declination), PPD and Urine Drug Screen
Our staff is bonded and insured
Caring Hands United conducts performance appraisals after each assignment and on an annual basis. The appraisals enable us to keep continual updates on the performance of our caregivers. The appraisals are completed in conjunction with the client and are performed as part of Caring Hands United's Total Quality Management Program. The appraisals are available upon request.
Available Programs & Services
Once a day or once a week, Caring Hands United offers a variety of options. Our services are very flexible and available on an hourly, daily or weekly basis. Whether you need it for a weekly trip to therapy, the grocery store or a helping hand or friendly face around the house, we can help. We specialize in a wide range of conditions. With so many options you are guaranteed to find the service and schedule that meets your needs. Click on the plus symbols below to view more details about the services we offer.
Private In-Home Skilled Nursing Services: RNs, LPNs
Registered and Licensed Nurses for skilled nursing services are available. An Administrator is accessible 24 hours every day and oversees the entire operation. Moreover, to add to your convenience, a Registered Nurse will be available to answer questions 24 hours a day.
Skilled Nurses Provide:
Pregnancy Related Services

Pediatrics

Children Intervention Services

Perinatal Case Management

Independent Care

Medical Needs

Surgical Needs

Geriatrics

Ventilators

Mental Retardation Waiver Program
Non-Medical Services: Caregivers, CNAs, PCAs, Homemakers
CNAs, Personal Care Aides, Homemakers, Babysitters provide supportive care for recovering patients who are unable to perform their Activities of Daily Living (ADLs).
Examples of Non-Medical Services Offered:
Meal Preparation

Feeding

Payment  Budget/ Bill

Personal Hygiene Assistance

Escorts to Doctor's Appointments

Child Care/ Companion Services

Assistance with Medical Orders

Other non-medical services

Assistance with Medication
Private In-Home Care Assistance Program
For one small monthly fee, Caring Hands United's well trained staff can eliminate many of the daily chores of any household. From small maintenance in your home or apartment, arranging lawn and landscape service. Day or night, whatever your needs—you can depend on us. Our home assistance program can be arranged to suit your needs, including: daily baths or "tuck-in" service, grocery shopping, light housework, as well as other personal services. Click here to learn more about our ChurCare program.
Sign Up For Service Today
State and Community Waiver Programs make it possible to stay at home, even if you are financially strapped (these programs are available for Medicaid recipients). Click here for information about available State and community waiver programs. We also work with Workers' Compensation clients, Veterans' Administration (VA) Clients, and private Insurance cases. Call us at 888-832-1550 for more information.