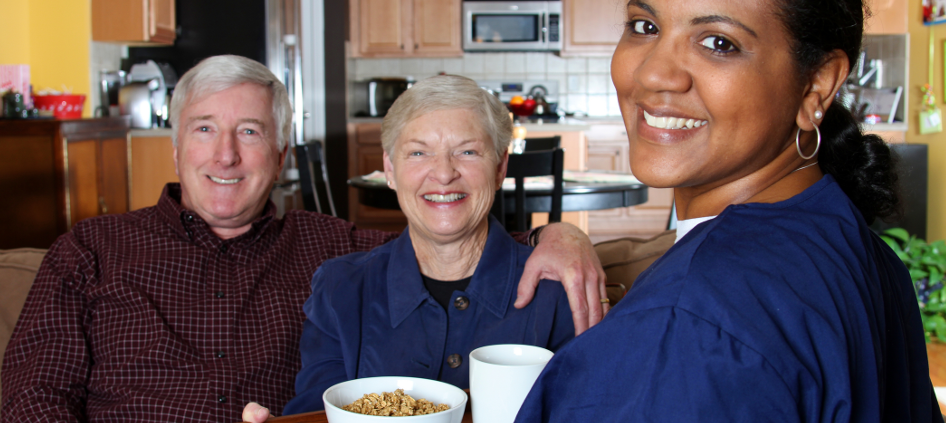 The Independent Care Waiver Program (ICWP) offers services that help a Limited number of adult Medicaid members with physical disabilities live in their own homes or in the community instead of a hospital or nursing home. ICWP services are also available for persons with traumatic brain injuries (TBI).
Eligibility Criteria
A person 21-64 years of age who has severe physical disabilities and/or traumatic brain injury and requires a level of care that is typically provided in a hospital or nursing home. You can apply while residing in a facility or if you are at risk of being institutionalized if you do not obtain the appropriate care in your home or community. What is provided: Case Management, Companion Services, Counseling, Emergency Response System, Environmental Modifications, Homemaker Services, Occupational Therapy, Personal Care Services, Skilled Nursing, Specialized Medical Equipment and Supplies.
What Is The Cost Of ICWP Services?
There is no cost to the patient covered by Medicare and / or Medicaid. Several health insurance plans cover private home care services also. Private pay patients can receive services as prescribed by their physician.
How To Get Started
Members who are already active in the ICWP program can simply inform their case managers of their desire to get service with Caring Hands United. To apply for ICWP, contact the Georgia Medical Care Foundation (GMCF) at 678-527-3619 or 800-982-0411, ext. 3619. GMCF will ask potential members questions over the phone, have them submit
an application and schedule an in-person assessment. Based on the information provided, applicants may be eligible for ICWP and approved to receive services as funding becomes available.
The physician is the key person to contact because a DMA 6 is required to receive this service. Also, you can contact your social worker while in the hospital or in a nursing home, which can arrange with Caring Hands United, Inc. for you to receive this program services when you leave the facility. In addition, The Department of Family and Children Services, a nursing home or senior citizen representative, or another community agency can contact another provider.
Upon approval, contact Caring Hands United for services if you live in any of the six regions we service. Call us Toll Free (888) 832-1550.