Welcome to the Caring Hands United Employees' Area. We place the highest value on professionals like you, because we know you are our most precious assets to ensure quality client care. Our dedication does not end when you join the Caring Hands Team. YOU make your schedule, and we will accommodate you. As a Caring Hands professional, you'll find that we make a habit of finding home care cases close to your home and find you specialty assignments to match your age and personality profile. We don't wait for the phone to ring, instead we market your talents to assure that the assignments are challenging and rewarding. Note: Some links may require you to temporarily disable your Pop-Up Blocker.
It is our skilled and dedicated employees and their ability to deliver a great customer experience that distinguishes us from our competitors and makes Caring Hands United great.
Prospective Employees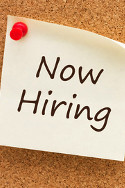 View Job Listings
Our Most Recent Job Openings
The most frequently available position at Caring Hands United is for Certified Nursing Assistants (CNAs). Office and skilled nursing service positions become available once in a while, so interested applicants should continue to monitor our job listings.
Click here
to view job listings.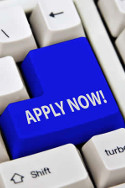 Submit An Application
Fill Out Preliminary Application
Click here
to apply. Make sure you review the
Items Needed
when submitting an application so that we can process your application.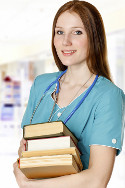 CNA Training
How To Get Certified
Click here
to learn how to become a Certified Nursing Assistant in the State of Georgia.
Current Employees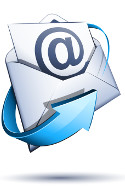 Scheduling & Company Email
Sign In Required
Click here
to view your work schedule (log in required). Office staff who've been assigned a company email address may check their email by
clicking here
. If you need to check your company email for the first time,
click here
to configure your account.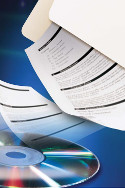 Payroll & Employee Benefits
Password Required
Click here
to view Payroll information.
Click here
to learn about and sign up for available employee benefits. Use the password referenced in the Benefits letter you received. Password is case-sensitive. If you need help,
click here.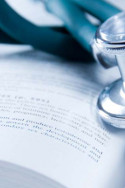 Inservices and Training
Ongoing Inservices & Education